Westmass Area Development Corp.
(Amherst, Westfield, Agawam, Chicopee)
Heritage Surveys performed a wide range of surveys including topographical, wetland, boundary and construction layout. Surveys located at: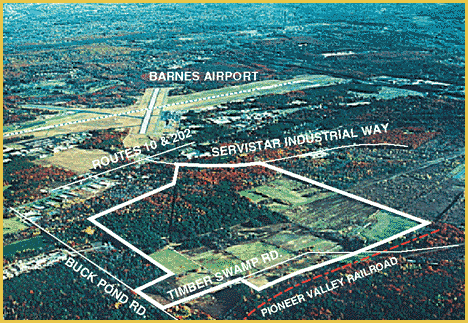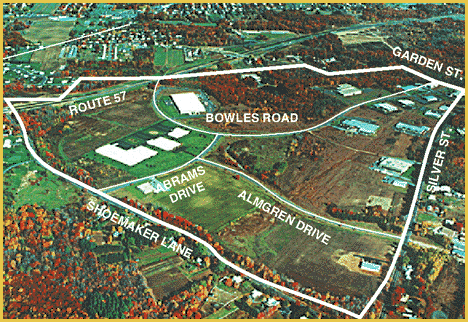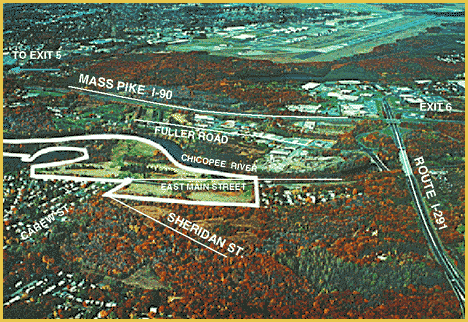 Summit Lock Industrial Park is a 268-acre industrial park in Westfield, MA. It is located 1.5 miles from the Massachusetts Turnpike (I-90), 5 miles from I-91 and just 1 mile from Barnes Airport in Westfield.
Agawam Regional Industrial Park is a master-planned industrial park in Agawam, MA with a total of 325 acres, approximately half of which are available for sale. The remainder of the park is already in use by a range of corporations. It is located on Route 57 with immediate access to I-91 and Springfield, Massachusetts.
The Chicopee River Technology Park consists of a proposed 175-acre area on the border of Chicopee and Springfield, MA, with 89 acres currently available for development. The Chicopee River runs along one side of the Park. Easy access to the newly built American Legion Bridge links the Park directly with I-291 and the Massachusetts Turnpike.
The University Park is a 78-acre parcel of industrial land adjacent to the University of Massachusetts at Amherst. It is also a short distance from the other four colleges of the Five College Cosortium: Amherst College, Hampshire College, Mount Holyoke College and Smith College. The Park is located alongside routes 9 and 116 in Hadley, MA, just 3 miles from I-91.